About Me
Hello, my name is Renee.  I am a metalsmith artist working out of my home studio.  I use my hands and my imagination to create one of a kind pieces of jewelry, from mother nature's gifts.  Phoenix, Arizona is where we've put down roots, and is the birthplace of my brand.  But my journey on this planet started back east.  My public school education in New Jersey emphasized the importance of the arts.  
This, along with my innate desire for self-expression, allowed me to explore and foster my creative identity.  I come from a family of many artists.  I suppose the need for creative expression is in my DNA.  My last name, Tornabene, translates to:  to produce a good result.  So, in 2015 after I graduated from Arizona State, I went on to do business with a shorthand version of my last name:  T. Bene.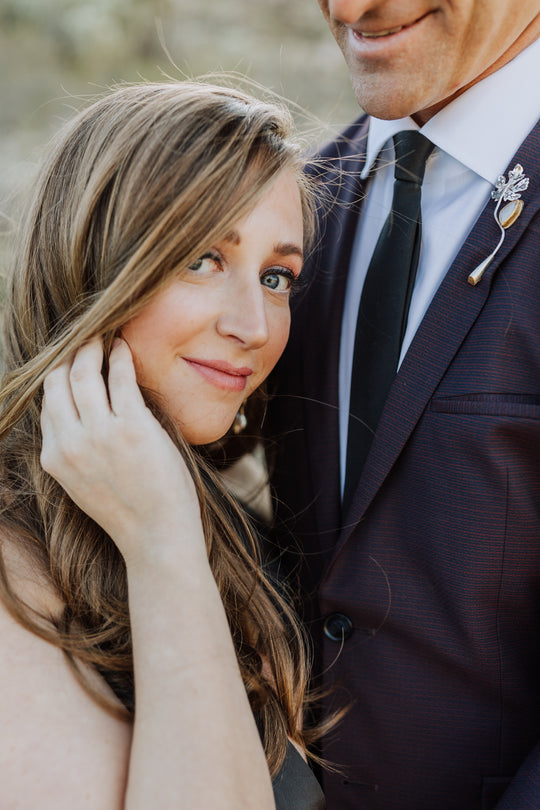 Welcome
Here you will find my offerings.  This is a place for those who seek original collector's items, made by hand with quality materials. 
I make jewelry for the free spirits.  For the investors.  For the collectors.  For the curators.  For the nurturers. For the professionals.  For anyone who it speaks to.